Below are the current members of the Faith City School Board of Trustees.
Ben Broughton – Presiding Member                                                               
My name is Ben Broughton and I am the Presiding Member here at Faith City.  I am part of the Riverside Community Church and am a father of three previous students.  I work for the NZ Police in the education sector.  Please don't hesitate to say hi if you see me at the school, or in the community.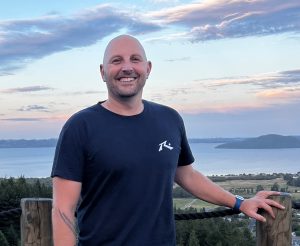 Tash Bullock – Proprietor Representative
My name is Tash Bullock and I am a Proprietor's Representative on the School Board. All of my 5 children have attended or are attending Faith City School. My desire is for all students to experience success in education and to establish a strong special character and environment that is God focused, God built and God sustained.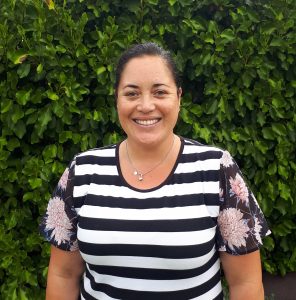 Ben Hoyle – Proprietor Representative
Ben is one of our Proprietor Representatives on the Board. Married to Jenna-marie, he is a Pastor at Faith City Church, and each of their three children have attended Faith City School, the youngest still in attendance.
Paū Malo – Parent Representative
Talofa Lava! I am Paū Malō, wife of Asalemo Malō and mama to our beautiful sons Ezra – 19, Perez – 15 & Cruz – 11. I have been a member of Faith City Church for over 20 years and all three of my sons have attended Faith City School with Cruz currently in year 7. I am the Hearing and Vision Technician/Clinical Support Worker at Whanganui Regional Health Network and I also serve with the To'omaga Ministry within Faith City Church, leading our ESETA GIRLS small group. I love Jesus and I love my family/community and rugby 😉!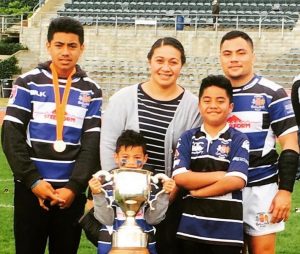 Scott Dowman – Parent Representative
Hi my name is Scott Dowman I am a local small business owner operator of Dowman Contracting Limited. I currently have three boys at Faith City School with my daughter starting in 3 years. My wife Esther also attended Faith Academy for her primary schooling.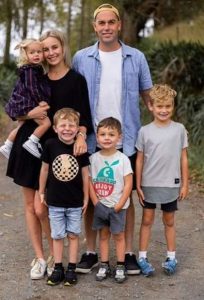 Tim Price – Parent Representative
My name is Tim Price and I am married to Lennie Price. We have two sons attending Faith City School. I am a past student of Faith. As a family we attend Faith City Church. You will often see me on the sport field coaching and encouraging our students to be the best they can be.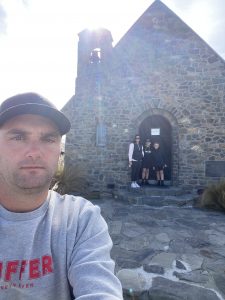 Anthea Stynder – Parent Representative
Kia Ora I am Anthea Stynder one of the parent representatives on the Faith City School Board. Currently working as part of the Project Management Office at the DHB. My husband (Marlen) and I have been part of Youth Ministry in South Africa for more than 10 years, the passion to see kids grow and thrive still runs deep. Our oldest son attends FCS, he enjoys school and sports. The little man will soon follow.
I see being part of the school board as another way to contribute to the future of the next generation.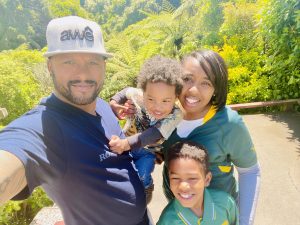 Sue Little – Staff Representative