STRONG CHARACTER
Strong values for learning in a Christian environment
LEADERSHIP VALUES
Creating leaders for tomorrow
SCHOOL CURRICULUM
Building Christian character & integrity
ENROLMENT
We would love to hear from you
Welcome to Faith City School
Faith City School provides a Christ-centered full primary education promoting excellence and equipping students with a Christian worldview as a basis for continued learning.
The school is a mission of Faith City Church and is situated on the church property in Wanganui. The school and church opened on the same day in 1979 and State Integration took place in 1995.  The school has a maximum roll of 150 students and currently six classrooms.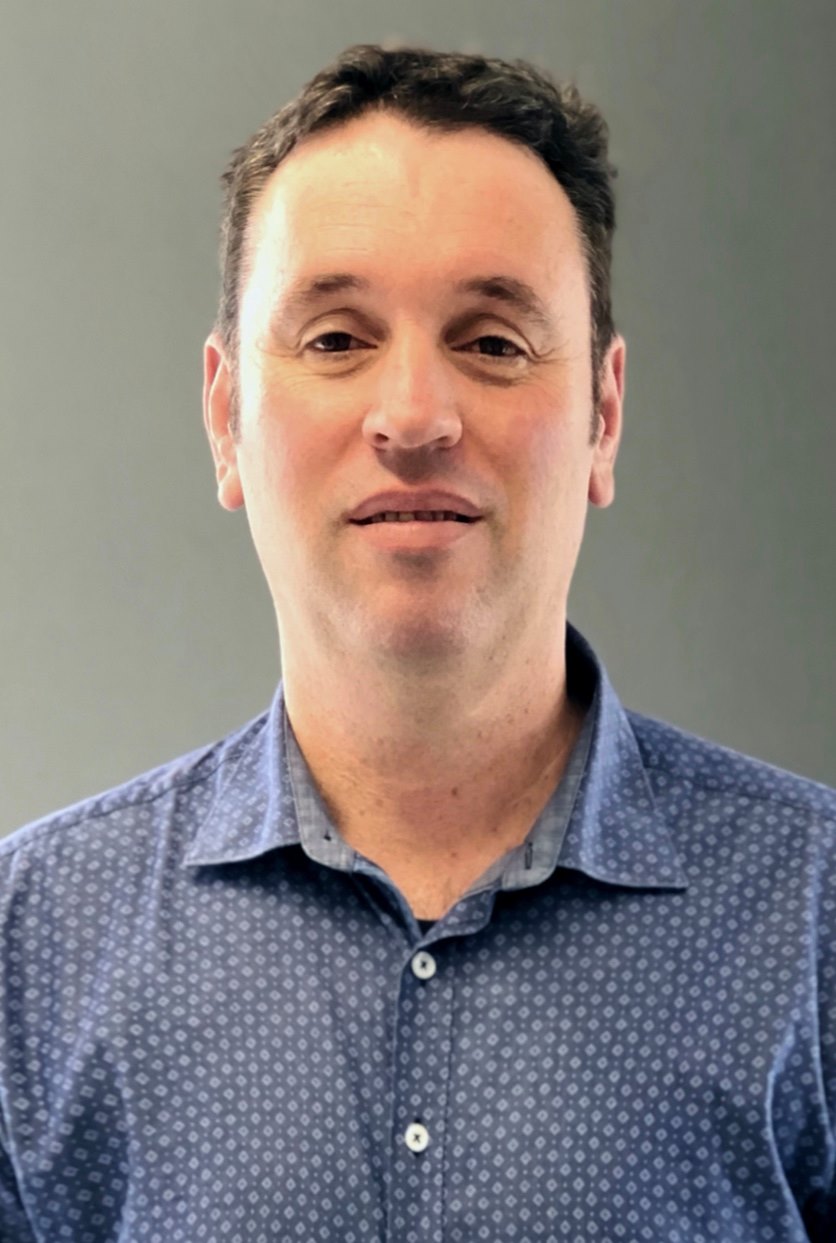 Mr Marty Bullock – Faith City School Principal
Tena Koe 
Welcome to our Faith City school website. FCS is year 0-8, State-Integrated, Christian primary school where biblical principles and values underpin everything we do within the learning and extra-curricular programmes of the school.  We partner with our parents and community to, "Train a child in the way they should go," in order for our students to live out our school's motto, "To learn, grow and serve the Lord."
It was certainly a privilege and honour to be appointed at the beginning of 2020, and to lead such a wonderful school with a close and supportive Christian community and staff. Prior to this position, I was the Regional Manager at Arahunga Special School and before this, I was the Deputy Principal of Cullinane College for 10 years.
Please feel free to contact us if you would like to know more about Faith City School.
Manaaki te Atua. 
God Bless
Marty Bullock