STRONG CHARACTER
Strong values for Learning in a Christian Environment
LEADERSHIP VALUES
Creating leaders for tomorrow
SCHOOL CURRICULUM
Term dates and annual schedule
ENROLMENT
What must I do to enrol my child into Faith City School
Welcome to Faith City School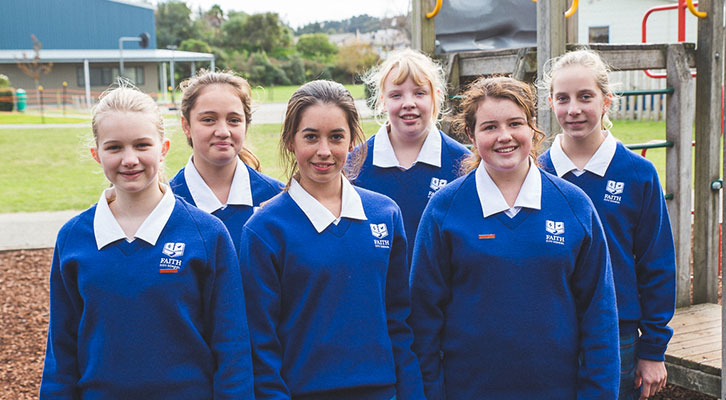 Faith City School provides a Christ-centered full primary education promoting excellence and equipping students with a Christian worldview as a basis for continued learning.
The school is a mission of Faith City Church and is situated on the church property in Wanganui. The school and church opened on the same day in 1979 and State Integration took place in 1995. The school has a maximum roll of 150 students and currently six classrooms.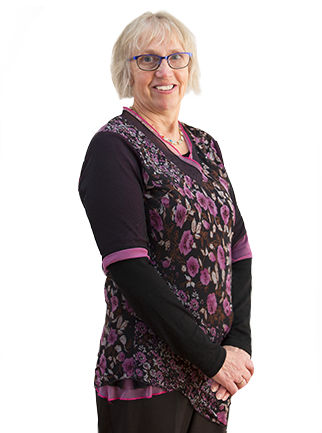 Mrs Ruth McLeay – Faith City School Principal
Faith City School is a supportive learning community, where God's word underpins all programmes. We work co-operatively with parents and churches to "train up a child in the way they should go" so that students will become responsible, effective and caring ambassadors for Christ in the wider community.
The Lord called me to Faith City School in 1996, first as a teacher, then as Deputy Principal and then in 2007 as Principal. It is a wonderful privilege to work in such a supportive Christian environment where all members of our community are valued and we work together to provide a warm environment where everyone can "Learn, Grow and Serve the Lord."
Please enjoy our website and feel free to contact the school for further details.
Regards
Principal Ruth McLeay